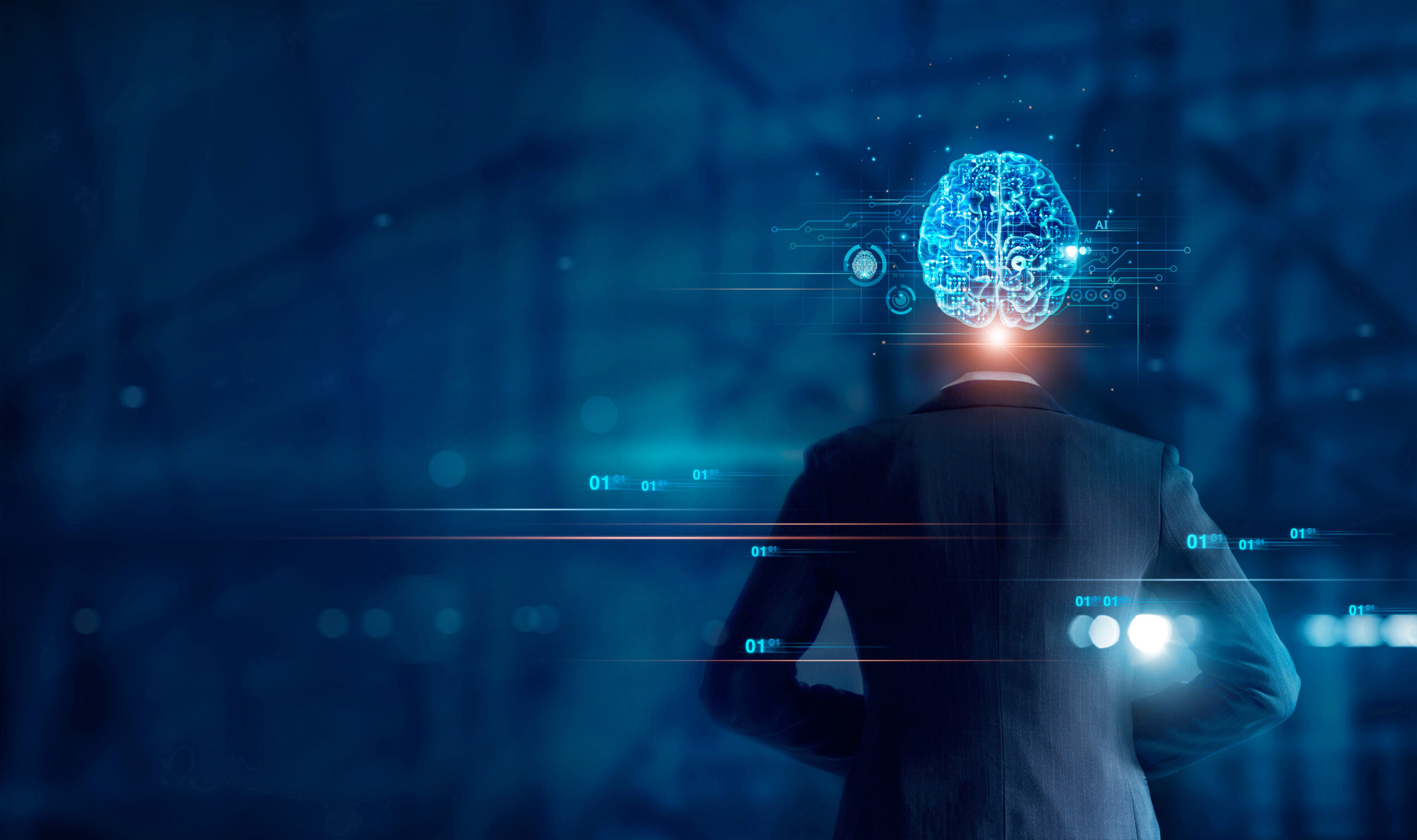 WITech
Providing AI solutions to professionals
We provide a deep understanding of your business and execute a multi-channel plan that will deliver results.

Strategy
We work together to tackle your challenges and opportunities to solve and improve them. We can work together on specific projects, tasks and missions either full or part time.
Social Media
Generate broad exposure for your brand, products and services with the right social media strategy. Using AI we increase your audience reach and disseminate your message
Content
Arguably the most important element of any great campaign is good Quality content. We utilize AI to create quality content at a fast pace.
Automation
We combine AI technology and automation to reduce the need for human interaction to a minimum while improving efficiency