WE OFFER CLEAN ENERGY TECHNOLOGIES
Our company is an alternative energy company that is centered on the marketing, sales, distribution, and installation of solar technology, battery storage, bi-directional charging and clean energy crypto mining rigs in the US and latin america….
Firstly, we're an environmentally friendly renewable energy company offering a broad portfolio of technologies, products, & solutions to our clients globally!
We offer the best solar energy technologies available today!
We're expanding, providing sales and servicing in all US states and territories. Our products are the most efficient and reasonably priced in the industry. The warranties and a production guarantee are provided at no additional cost.
We are a pioneer in clean energy crypto mining, and provide solutions to improve ROI to on & off grid clients.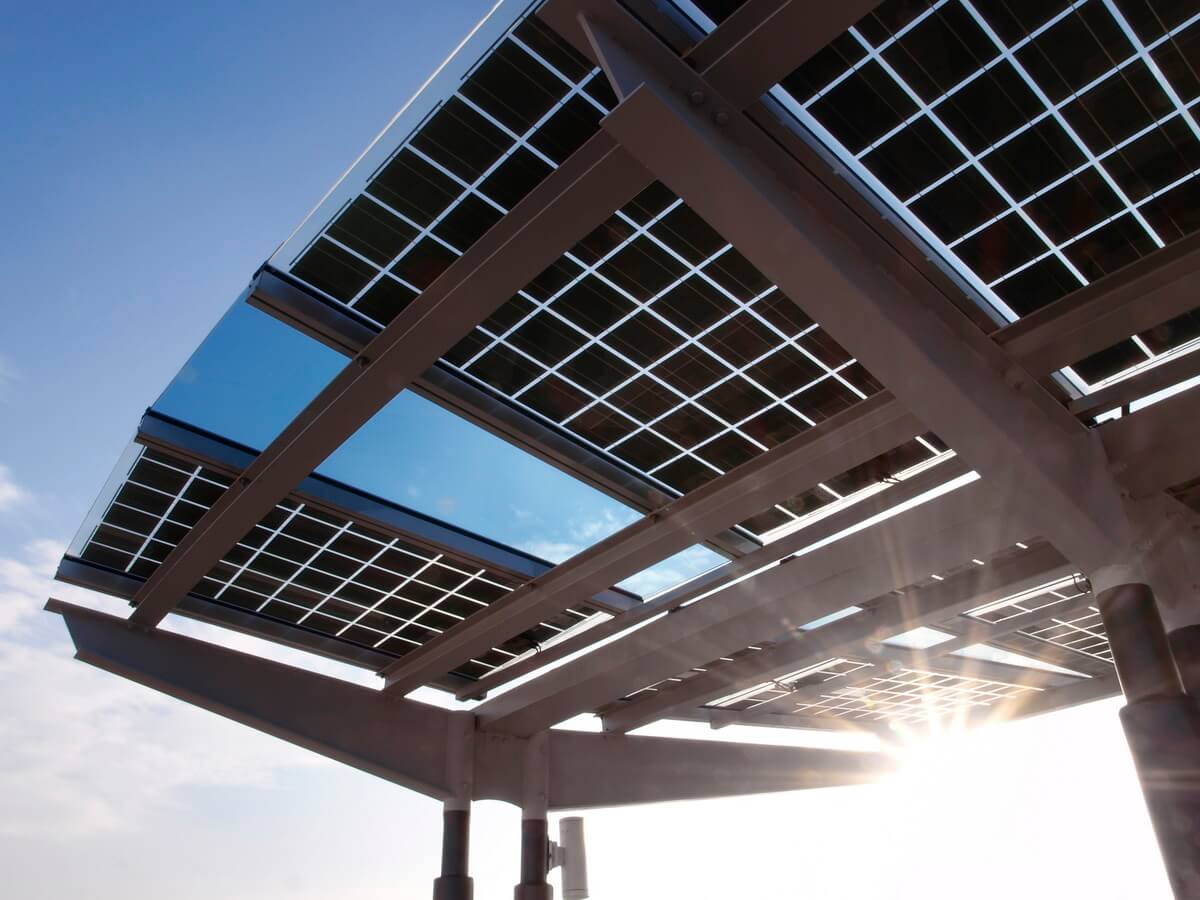 23446 Hwy 79
Warner Springs, CA 92086